Contents
Some of the documents can also be downloaded as Word or PDF files. See the "Downloads" page.

Paul Cotterell - An Appreciation

The new book by Paul Cotterell - "Make Straight the Way"

Anthony Travis' new book "On Chariots with Horses of Fire and Iron"

1. Issue No. 16 - pages 1-11

2. Issue No. 16 - pages 12-36

3. Issue No. 33 - pages 1-18

4. Issue 40:9. "The Opening of the Jaffa and Jerusalem Railway."
An article from Scribner's Magazine, March 1893
(The complete Issue 40 is now available on the "Downloads" page

5. Issue 51:15 "Early Israel railways Memories" by Aharon Gazit

6. An introduction to the Index of "HaRakevet"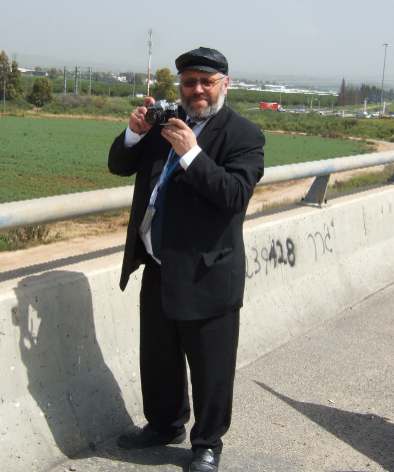 Rabbi Walter Rothschild